PROVEN UTILITY SAVINGS AND REFUNDS FOR MICHIGAN BUSINESSES SINCE 1984
Many business owners underestimate the real cost of not optimizing their utility expenses on an ongoing basis. For nearly 4 decades, our experience has shown that 3 out of 4 businesses are unknowingly overpaying for their natural gas and electricity costs. In Michigan, the regulatory landscape for billing options remains ever-changing. The Michigan Public Service Commission continuously introduces new tariffs and rates that offer businesses the potential to save thousands of dollars in energy costs. However, it's important to note that these billing options require a business owner to be proactive as they are never automatically applied. A business owners' cost of inactivity in such a dynamic regulatory environment can lead to unnecessary high costs. A periodic reassessment by an expert is essential to adapt. Safeguard your company's profits by proactively addressing the potential costs of inactivity. Choose ECORE as your dedicated partner for maximizing utility savings and refunds.
Our service generally results in 5% – 20% annual savings.
ECORE is a utility savings and refund company based in Farmington Hills, MI. We specialize in commercial utility bill analysis, bill optimization, and four-year retroactive refunds. We help companies improve their cash flow by reducing their electricity and natural gas costs. Our goal is to save our clients as much money as possible, as quickly as possible, with no up-front costs. For over thirty years, Ecore has been trusted by thousands of companies throughout Michigan and the Midwest, helping to reduce utility expenses. We have long-standing relationships with all of the Michigan utilities and specialized knowledge of utility rules, regulations, and tariffs to reduce rates and recover refunds that deliver impactful results. With decades of experience working with utility companies, our team's insights uniquely position us to advocate for our clients. Our clients realize significant savings the first year, but more importantly, continue to save year after year.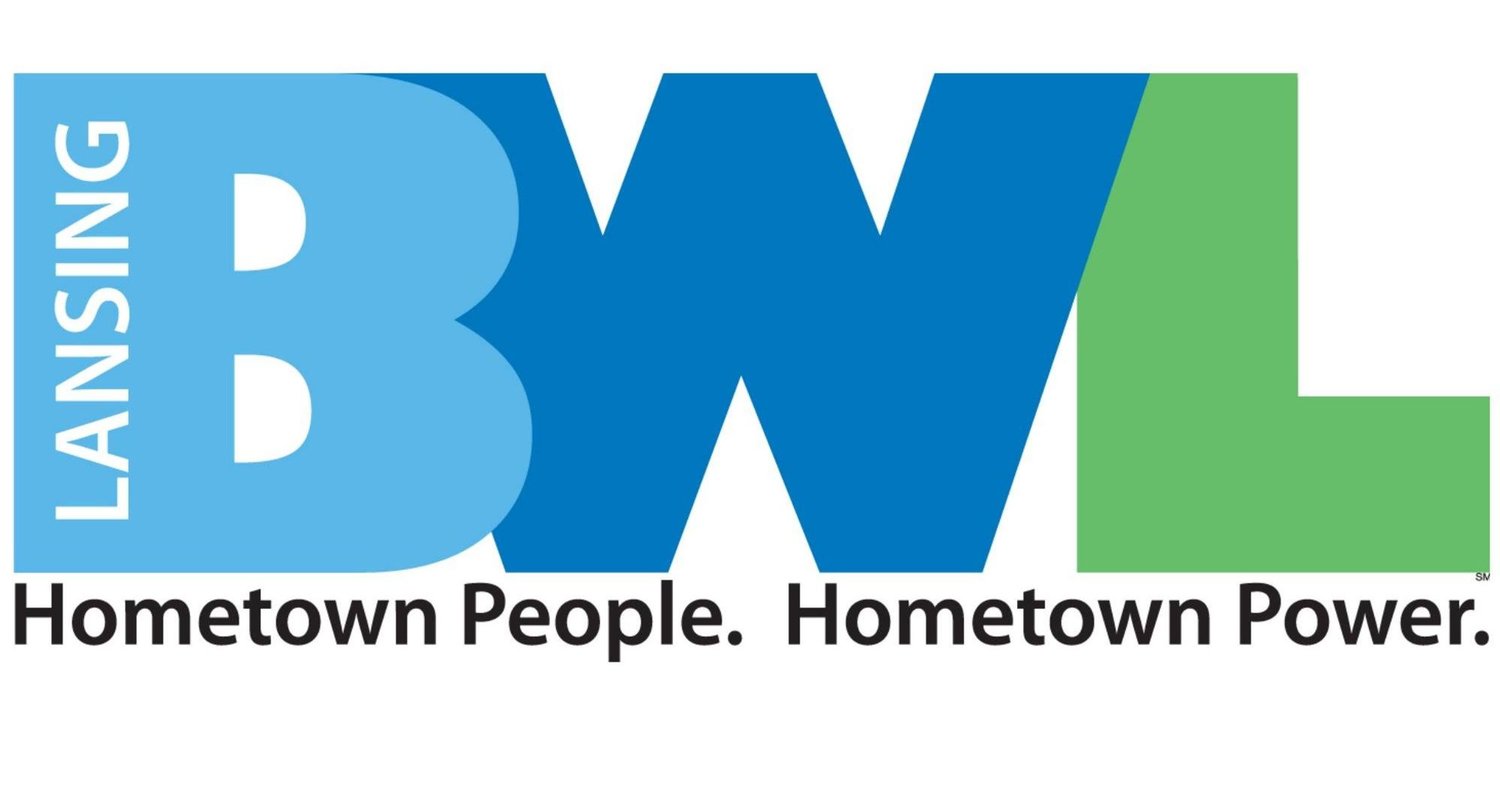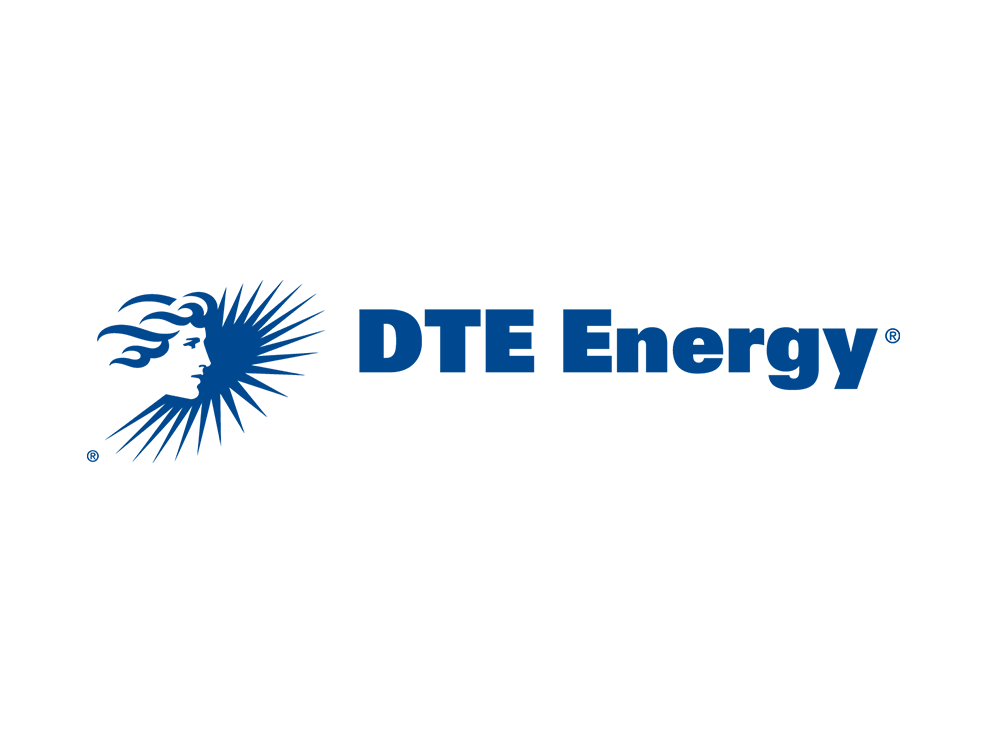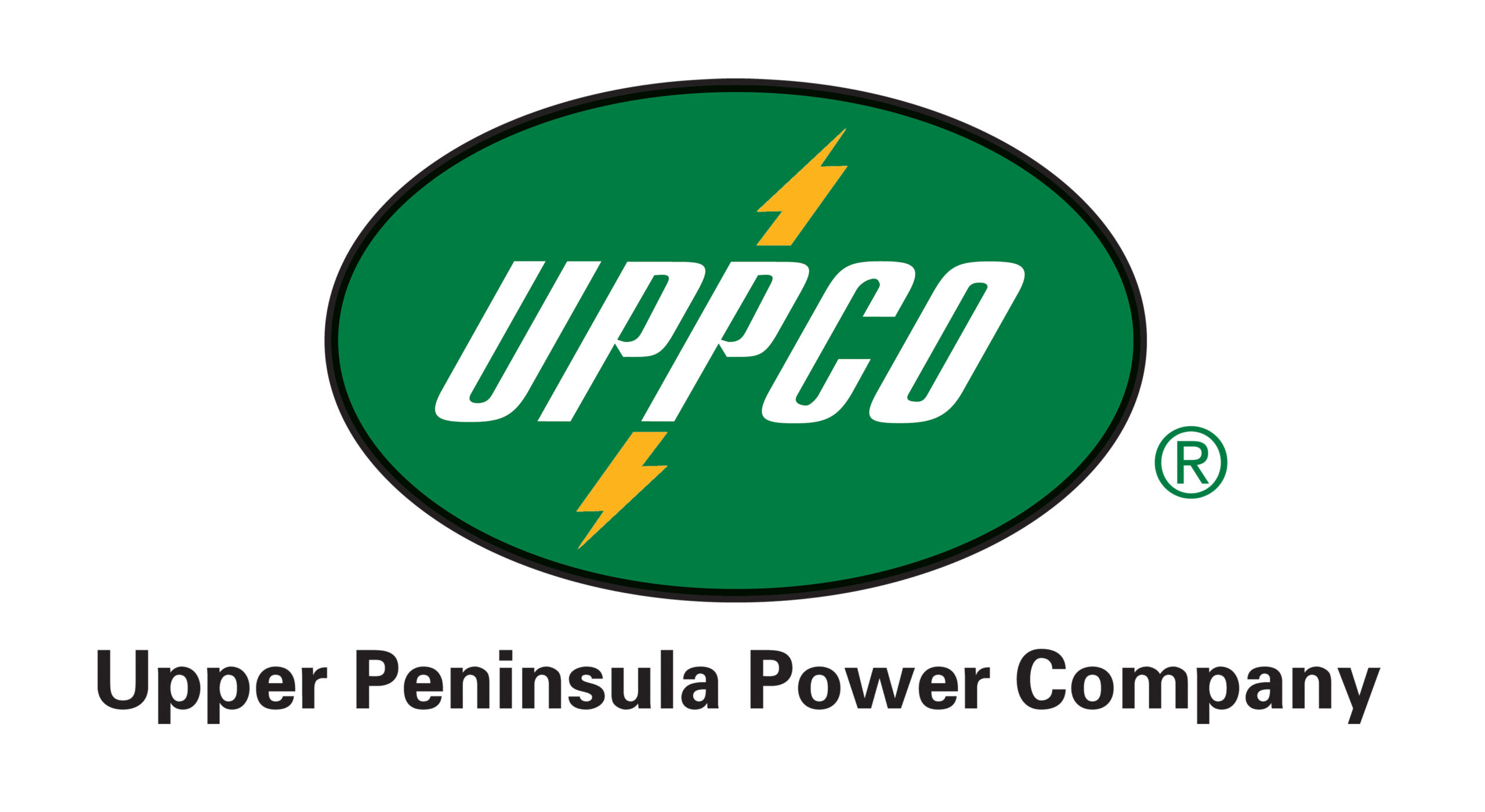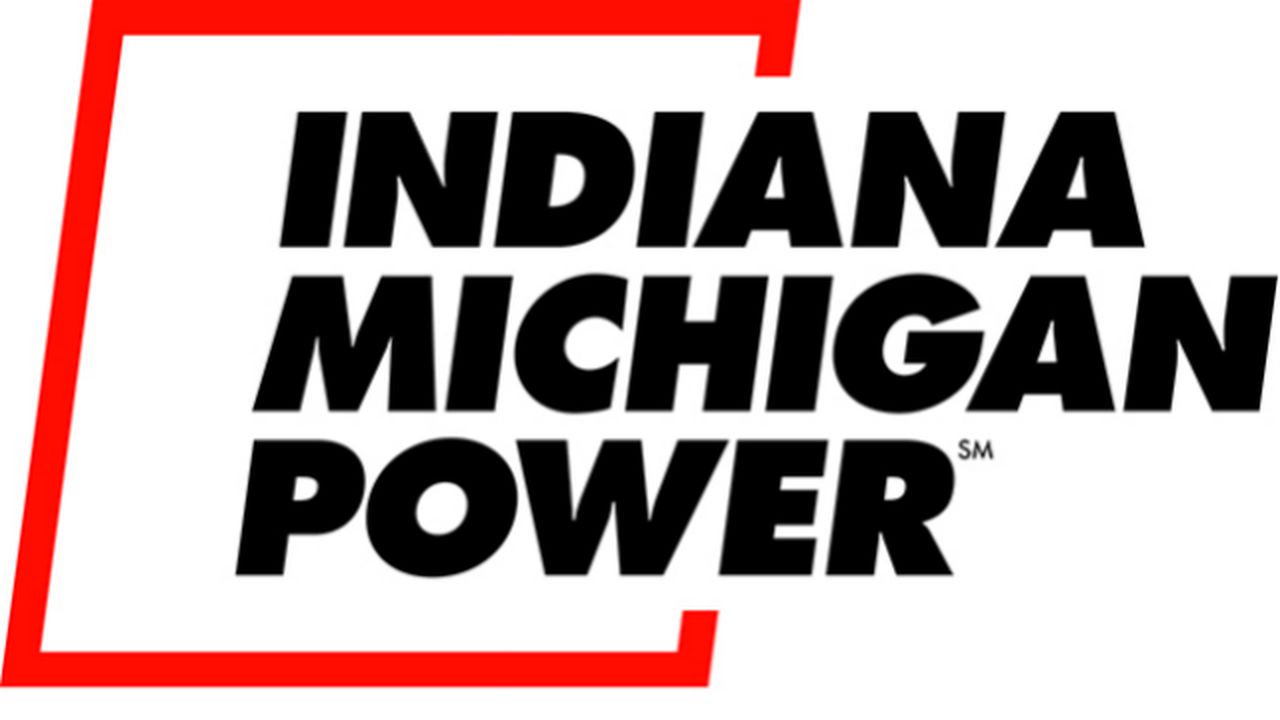 A PROCESS TAILORED AROUND YOU
1. Information
To start the process, we will need the recent billing statements for all accounts to be audited, completion of a services agreement and a company questionnaire. Ecore only needs one bill for each account. Our team will work with the utility provider to obtain a thorough bill history.
2. Analysis
Ecore's energy analysts review all bills received and advise of any billing errors, incorrect applications, usage anomalies, duplicate billings or cost recovery opportunities. The statute of limitations enables us to petition for up to a 4-year recalculation of prior billings.
3. Benchmarking
Our team then compares the current pricing structure against our market intelligence and criteria such as company size, peak usage, industry, and other pertinent parameters.
We use custom built algorithms to company billing data with industry, company, and site-specific benchmarks.
4. Implementation
Lastly, after the potential savings are identified after the analysis, all of the necessary paperwork will be processed by Ecore in order to reclaim overcharges and adjust billing rates going forward. If you receive a refund, the funds will be applied to your account as a credit, and in some cases, you have the option to receive a check.
There is absolutely no upfront cost or risk to our clients and it requires a minimal time commitment.
Overbilling is very common. Many accounts are set up on automatic payment without any serious bill review. Is this happening to your company?
For decades, we have witnessed a significant number of business owners who mistakenly assume that utilities automatically offer the lowest and most suitable rates. Did you know that when enrolling with a utility company, the automated system typically places you on a default rate plan? This standardized approach has proven to be quite costly for many business owners. Indeed, a one-size-fits-all rate plan rarely aligns perfectly with every business. It is essential to recognize that the primary responsibility of utility companies is to establish and uphold robust infrastructure systems that support the electric grid and natural gas network. Utility companies in Michigan are not obligated to automatically provide you with the lowest possible rates. Their role does not inherently involve a fiduciary duty to customize rates according to your distinct usage profile. With our expertise, we can equip your business with insights and strategies, all to your benefit, to ensure you are not overpaying. This is precisely why we have consistently achieved savings for the majority of our clients, and we can do the same for you.
Check out some case summaries below showcasing the results we have produced for our clients.